Compressor Services:
Preventive maintenance, installation and repair.
Certified technicians available for Dryer service.
Full installation of compressed air systems including Piping, Filtration, Tanks and Dryers.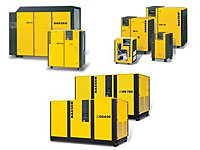 Spray Booth Sales and Installation:
Electrical, fire suppression and permit submittal service.
Sales and installation service for Conveyor System Industrial Ovens.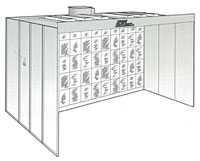 Another ​​important topic is cialis and alcohol and whether it is possible to mix them. If so in what amounts and under what ​​conditions. You should ​​always be careful and realize what you're doing.